A gospel pioneer explores Africa
Rodeheaver, Homer A. (1880-1955). Singing black; twenty thousand miles with a music missionary. Chicago, Ill., Philadelphia, Pa., Rodeheaver Co., 1936. 96 pp; 21 cm. Frontispiece, photographs. Second printing, with additional materials. A fine copy in wrappers.
     One of the giants of evangelical hymnody in the early twentieth-century, Rodeheaver's collaboration with Billy Sunday paralleled the partnership between Ira Sankey and Dwight L. Moody a generation earlier. His gospel hymns were widely published, and he cut 500 sides with the Victor Talking Machine Company and other record labels.
     As a recent book notes, Rodeheaver's compositions merged evangelical hymns with African American spirituals to create a new gospel style that would become dominant in American culture. He sought out work by African American musicians, making recordings of jubilee-style spirituals. Although he refers to himself in the title of this book as a missionary, he makes it clear in the introduction that the primary purpose of his journey was not to spead the word but to appreciate more deeply Black music in America: "I made this trip to Africa to find out the sources of the [N]egro spirituals."
      Rodeheaver's preferred instrument was the trombone. Did his African tour have any impact on local musical practices?
Selected References
Kevin Mungons and Douglas Yeo, Homer Rodeheaver and the Rise of the Gospel Music Industry. University of Illinois Press, 2021
---
Recommend this product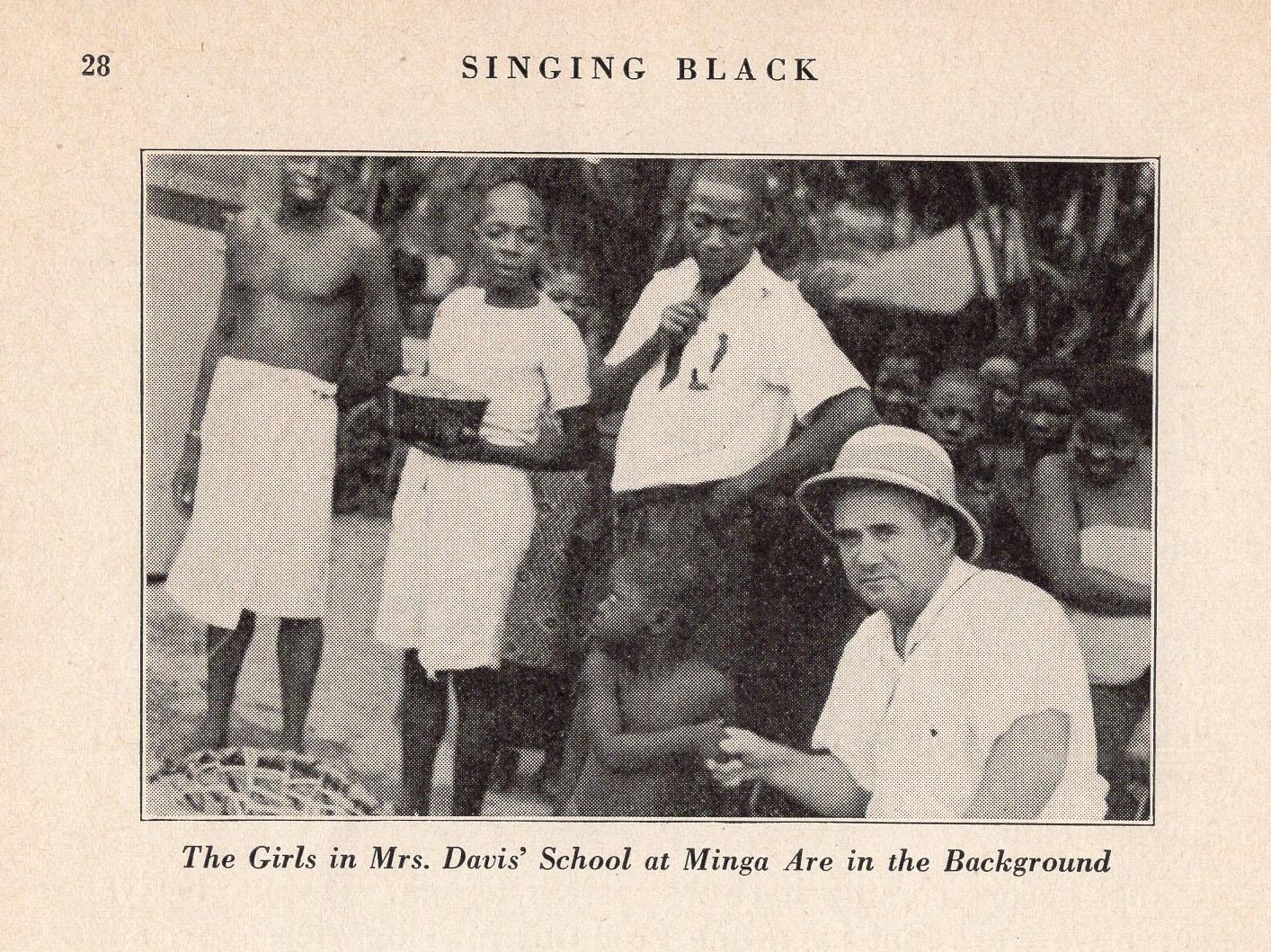 A gospel pioneer explores Africa