Archives
Substantial archival collections both literary and historical.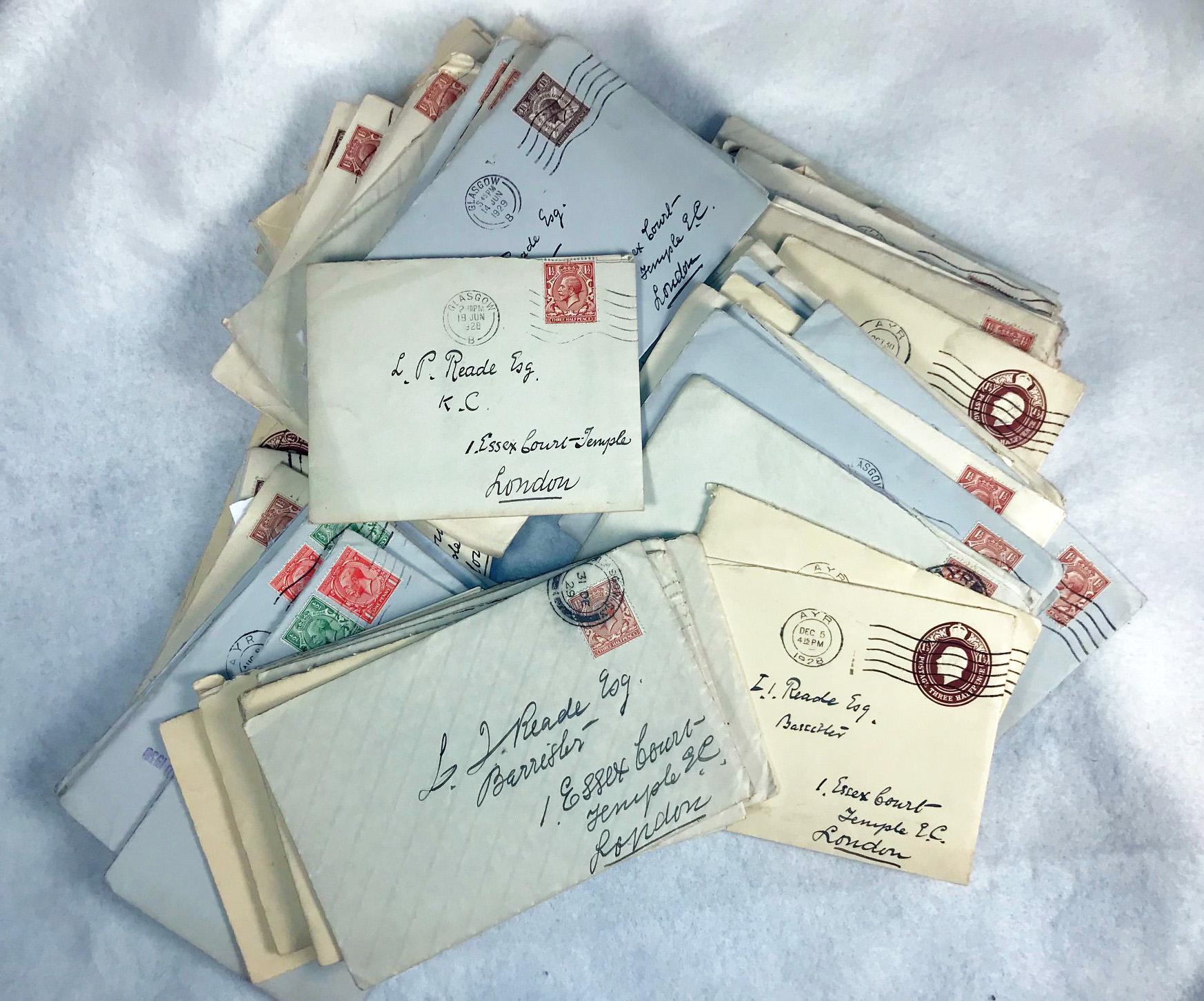 SLATER, Oscar [Oscar Leschziner] (1872-1948) A rich and substantial archive of 70 letters, telegrams and cards written to Leslie Isaac Reade (1904-198...
view details
View details
John Boardman and Clarinda Starbuck Boardman, A substantial archive of over 80 letters and documents documenting the lives of a prominent mercantile f...
view details
View details
[Federal Bureau of Investigation] John Thomas Curtin (1924-1989). A substantial archive documenting the brief career of an FBI agent, 1948-1952. 450+ ...
view details
View details