Truman CAPOTE. In Cold Blood (1965). A superior copy, signed
Capote, Truman (1924-1984). In Cold Blood. New York: Random House, 1965. First edition. A remarkably fine copy in a bright dustwrapper.
Signed by the author.  
Capote's masterpiece, an extraordinary, chilling account of the murder of a family in rural Kansas by two remorseless men. Winner of an Edgar Award. The basis for three films, two on the murders, and one on the composition of the book, which was written with the assistance of his childhood friend, Harper Lee, the author of To Kill a Mockingbird. This is an exceptional copy, with none of the browning to the jacket that one usually encounters.
---
Recommend this product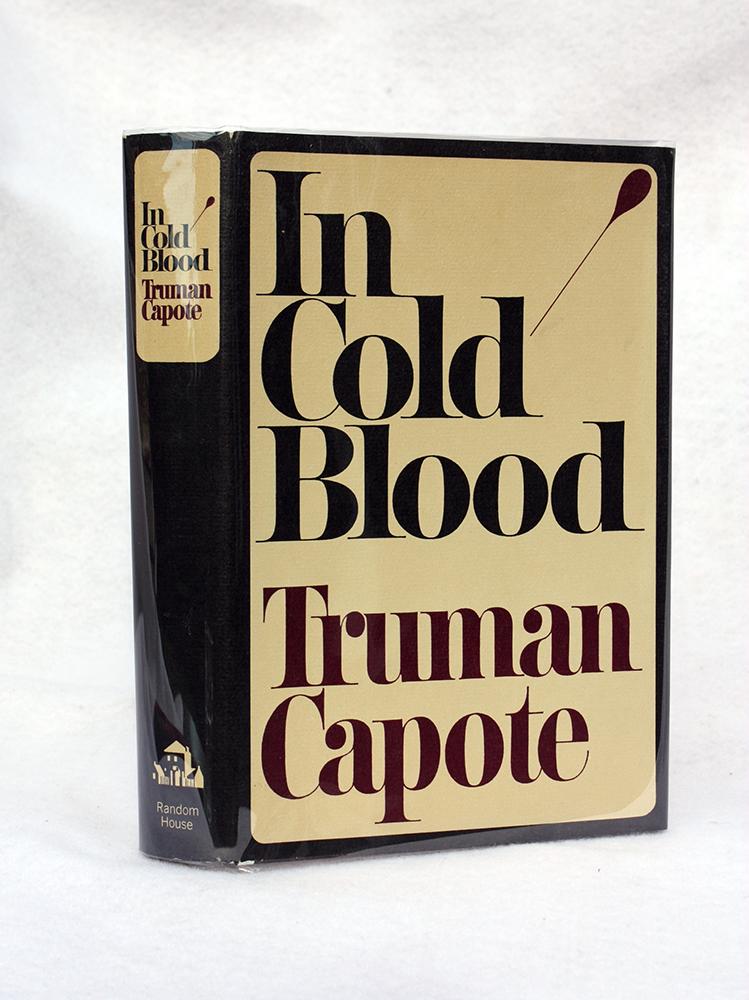 Truman CAPOTE. In Cold Blood (1965). A superior copy, signed