Philip K. Dick, A Scanner Darkly (1977). First edition
Dick, Philip K. (1928 -- 1982) A Scanner Darkly. Garden City, N.Y., Doubleday, 1977. First edition.
A late masterpiece and a darkly personal paranoid vision, the basis for Richard Linklater's brilliantly experimental film.  A fine, unread copy in a fine, crisp, unclipped dustwrapper.
---
Recommend this product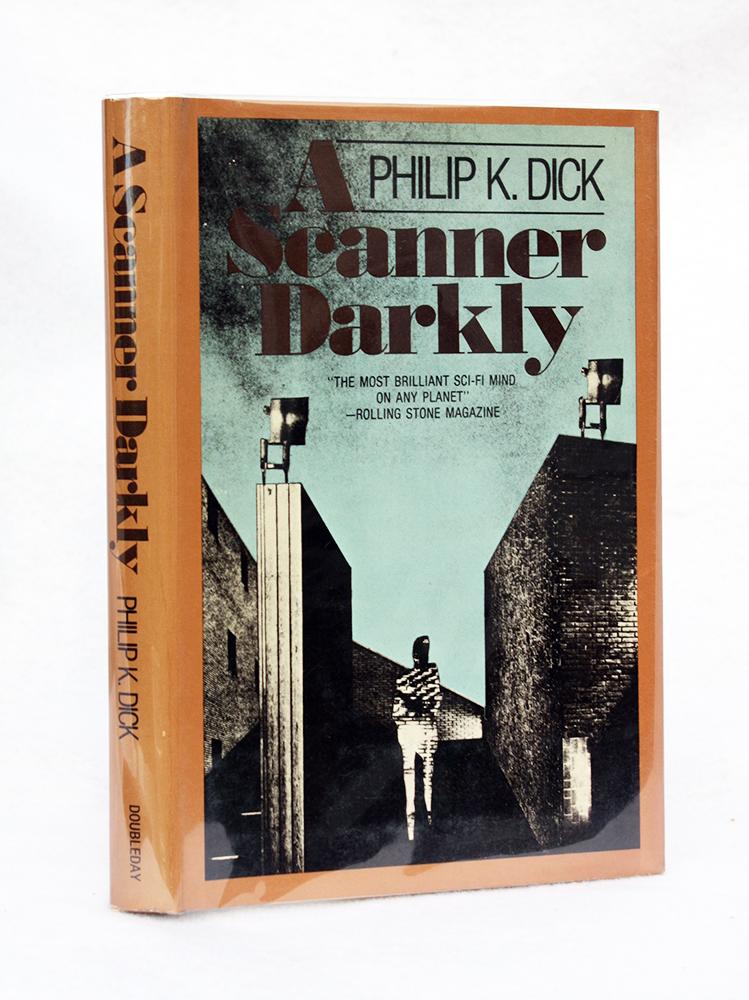 Philip K. Dick, A Scanner Darkly (1977). First edition