High school students study the Cold War (1959)
[Loveland, Richard K. (1930-2012), ed]. A balance of fear: the Cold War decade 1949-58. Avon, CT: Avon Old Farms School, 1959. 216p. Very good in silver-stamped blue cloth.


     A fascinating study of international politics during the Cold War written as a class project by seven seniors at a private high school working under the direction of their history professor, Richard K. Loveland. The students are credited on the title page: Andrew Grossman, Richard Hoover Lee, Beman Gates Dawes III, Philip MacManus Howe, Paul Vladimir Lapidus, Peter Randolph Erskine, and John Farquharson Davenport.
     A graduate of Princeton (class of 1951), Loveland earned a master's degree from Trinity College (1957) and a Ph.D. from the University of Connecticut (1963), and served as headmaster at several institutions before his retirement in 1991. This remarkable volume hails from early in his career.
     The book is comprised of eight chapters, each focused on a different region (East Asia, Southern Asia, the Soviet Union, Europe, the Middle East, Sub-Saharan Africa, Latin America, and the United States), plus a preface, introduction, epilogue, notes, bibliography, and index. The book may be read on its merits as political analysis, or from a historical distance as an intriguing example of the impact of the Cold War on secondary education.
     The volume appears to be unrecorded, at least as far as Worldcat is concerned, which is not particularly surprising.
Recommend this product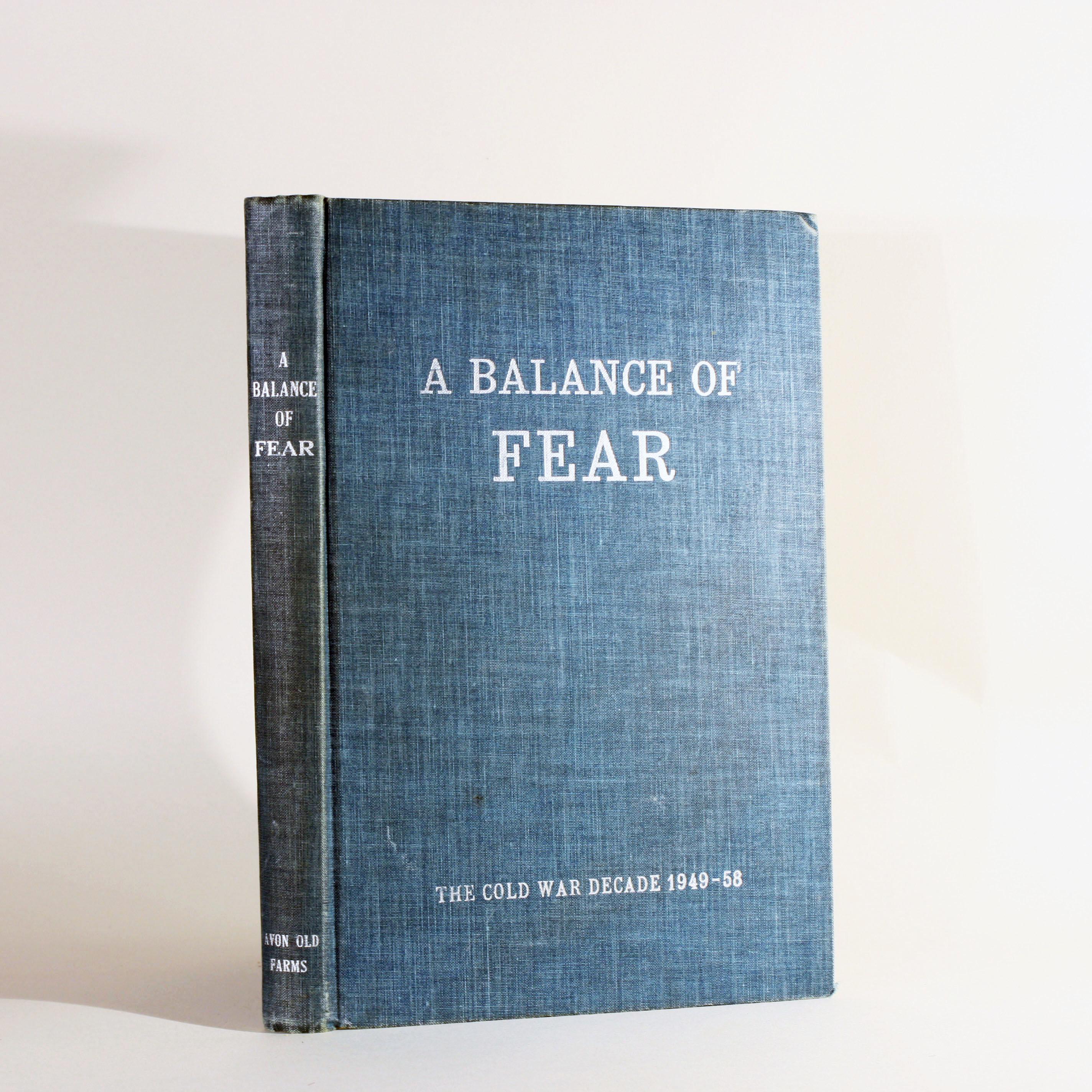 High school students study the Cold War (1959)