An imaginative wedding scrapbook from Kazimierzowo
Porembski, Olga V. (1924-2011).  Rose Rosinski and Bruno Zidek, April 11, 1942. Scrapbook bound in white silk, decorated with lace, ribbon, and two metal bands, now oxidized.
A beautifully crafted scrapbook prepared as a wedding gift for the union of Bronislaus (Bruno) Stanley Zydek (1921-2002) and Rose Rita Rosinski (1921-2000), presenting a imagined narrative of their lives, from childhood through marriage and the birth of their children, through old age. There are a few original photographs pasted in, but the narrative is told primarily through advertisements and other images clipped from magazines.
The artist and the newlyweds were all residents of Kazimierzowo, the close-knit Polish community centered on St. Casimir Parish in Chicago's Lower West Side.  Olga Porembski's parents had come from Stryszow, Poland, in 1912. According to census records, her father labored in a steel foundry in 1940, and her mother worked as scrubwoman in an office building. Her two brothers were pressmen at a print shop.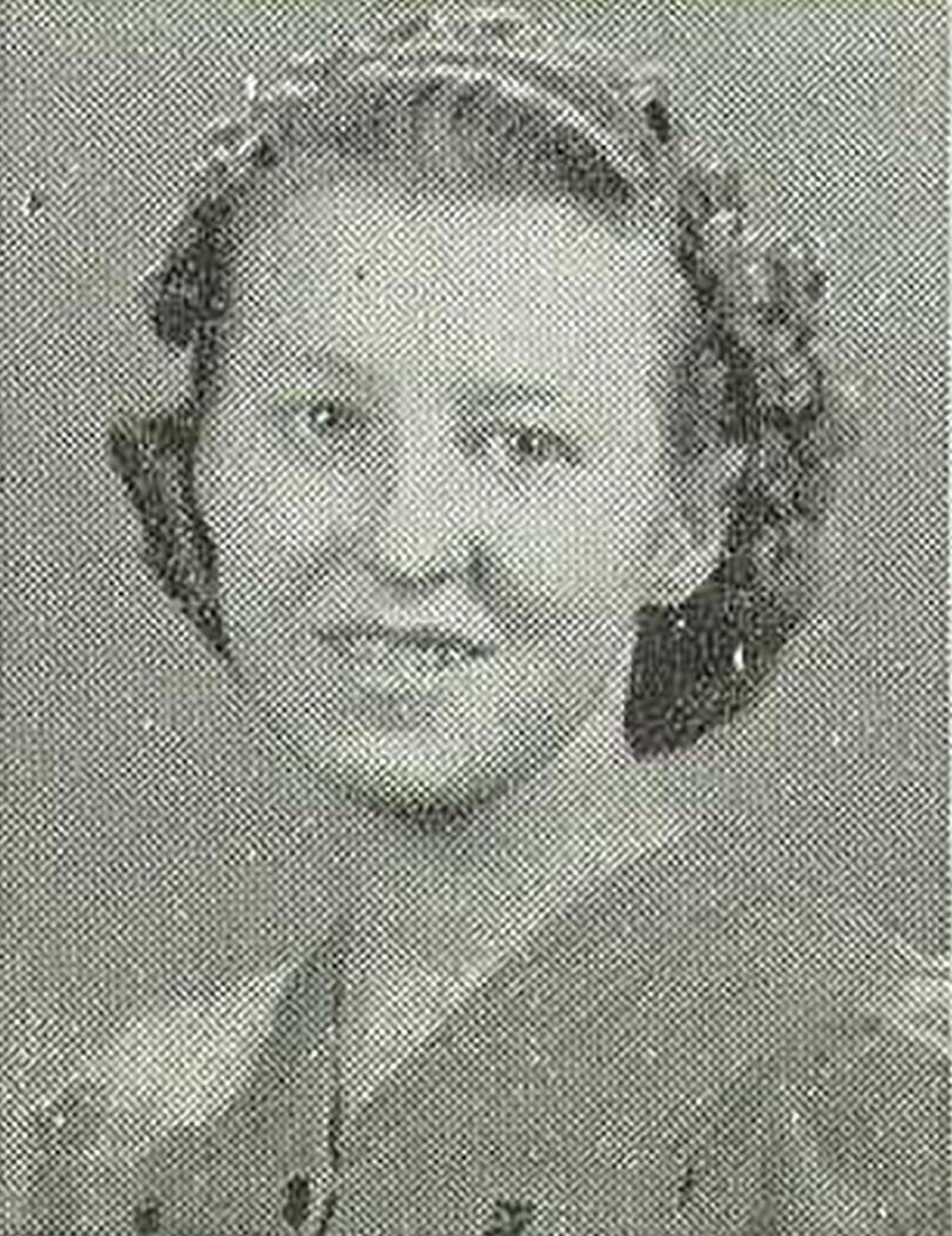 Olga Porembski, 1941
The Porembskis lived at 2248 West Cullerton Street. Next door, at 2250 West Cullerton, lived the Rosinskis. Their youngest daughter, Rose, who was three years older than Olga, worked as a seamstress in a tailor shop.
The Zydeks (Olga misspells their name Zidek) lived over a mile away at 2430 South Whipple Street, but Bruno had graduated from Harrison Technical High School, where Olga also attended. Rose likely was educated at St. Casimir High School, a parochial school located a few blocks from the Zydeks. At the time of the marriage, Bruno was working as a welder at McCormick Works. He had registered for the draft in February 1942 and would soon enlist in the army, rising to the rank of sergeant.
Olga's scrapbook imagines Rose and Bruno having 25 children. They had only three, the first of whom, Bruno Stanley Zydek, was born on 21 July 1943. Olga herself would get married in November 1943 to Raymond Machowski, who lived down the block at 2126 West Cullerton Street.
---
Recommend this product

An imaginative wedding scrapbook from Kazimierzowo