Genealogical Archive of the Beveridge and Spencer families of Indiana, Ohio, and Chicago
Beveridge, Catherine Eddy (1881 – 1970).  A small archive of material relating to the genealogy of the Beveridge, Spencer, Root, and related families. Ohio, Indiana, and Chicago, ca. 1848 – 1934. Individually filed in two archival boxes. 1.0 linear feet.


A small but intriguing gathering of material preserved by Catherine Beveridge, the widow of Albert J. Beveridge (1862 – 1927), and passed down to their descendants. Highlights include an extensive materials on genealogy, including correspondence with professional and amateur genealogists and distant relations, chiefly from the 1920s and 1930s. Mrs. Beveridge was the granddaughter of Franklin Fayette Spencer, one of the early settlers of Chicago. Her mother was society hostess Abby Spencer Eddy; her aunt Delia took as her second husband Marshall Field. Almost 60 photographs document the Spencer family, including two daguerreotypes that represent some of the earliest photographs taken in Chicago. Several publications, including two privately printed memorial volumes, round out the archive.
     The archive is organized into four series:
I. Correspondence
II. Manuscripts
III. Photographs and artworks
IV. Publications

---
Recommend this product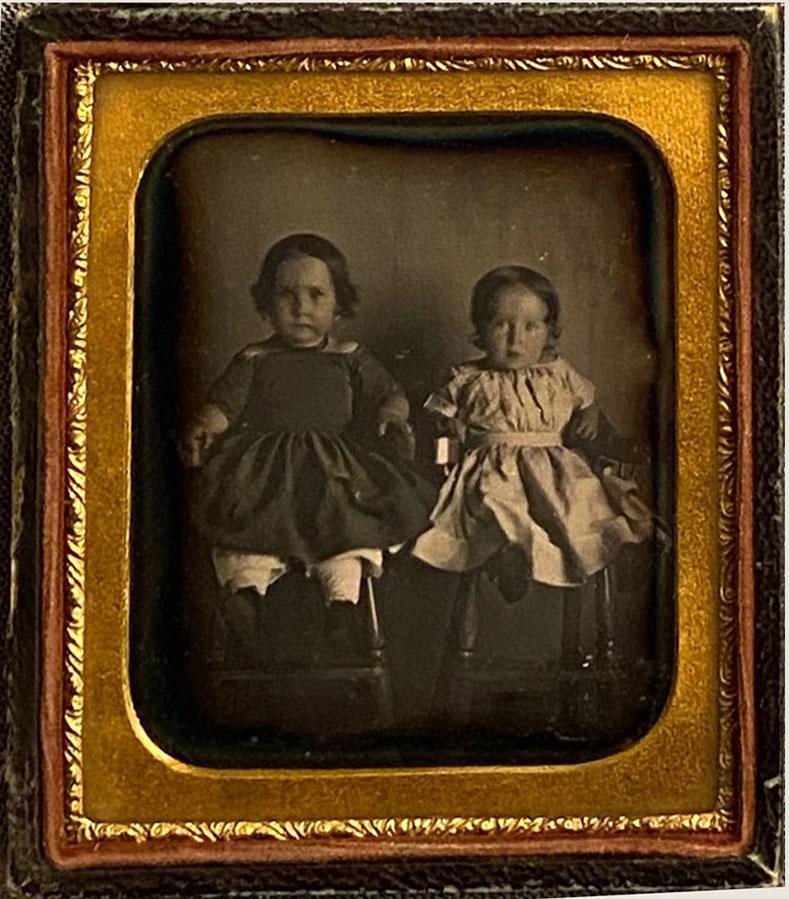 Genealogical Archive of the Beveridge and Spencer families of Indiana, Ohio, and Chicago