Records of the granite industry during the Civil War
Monument Works, Barker, Wright & Co. Letter book July 1864-October 1865. Philadelphia. 125 leaves; 6½ x 8 in. ALmost 200 pages of copied correspondence, chiefly between Henry, Augustus, George and Charles Barker concerning the monument business.
markers and memorials
The company cut granite blocks from quarries in Quincy and Cape Ann, Massachusetts, moving it by rail or via the ship "Sea Gull" to the port of Philadelphia, where the company prepared materials for use, chiefly in cemetaries in Camden Philadelphia and Chambersburg. They missed the major contract at Gettysburg because local granite was available. Small sketches of monuments are peppered throughout the text.
A number of the letters include news of the war. Two of the brothers fought in the Union arm. Charles Barker was with the 23rd Reg MA Infantry Volunteers. George was at Libby Prison and the COnfederate prison at Danville, VA.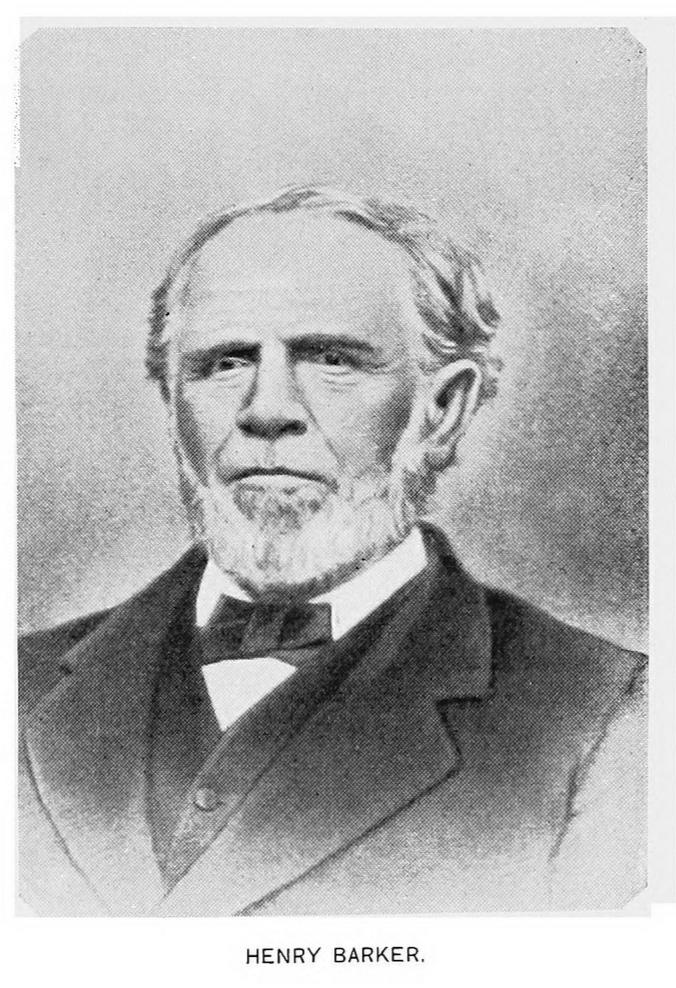 Selected references
Biographical Review Publishing Company. Biographical Review ..: Containing Life Sketches of Leading Citizens of Norfolk County, Massachusetts. Boston: Biographical review publishing company, 1898. 
Brayley, Arthur Wellington. History of the granite industry of New England. Boston: National Association of Granite Industries of the United States, 1913.
Hurd, D. Hamilton. History of Norfolk County, Massachusetts: With Biographical Sketches of Many of Its Pioneers And Prominent Men. Philadelphia: J. W. Lewis & Co., 1884. 
McElroy's Philadelphia City Directory, ed. 27. Philadelphia: A. McElroy & Co., 1864.
Rand, John C., ed. One of a thousand: a series of biographical sketches of one thousand representative men resident in the commonwealth of Massachusetts, A.D. 1888-'89. Boston: First national publishing company, 1890.
---
Recommend this product

Records of the granite industry during the Civil War