A 1951 portrait of Lynn Riggs
Riggs, Rollie Lynn (1899-1954). Publicity photograph. Cleveland, OH: Rebman Photo Service, 1951. 8 x 10 in.  Studio stamp and Labels to rear, otherwise fine.
      A strong late portrait of the Cherokee playwright and screenwriter in a pensive mood, dated in pencil on the verso. From the files of the publicity department of Western Reserve University.
Recommend this product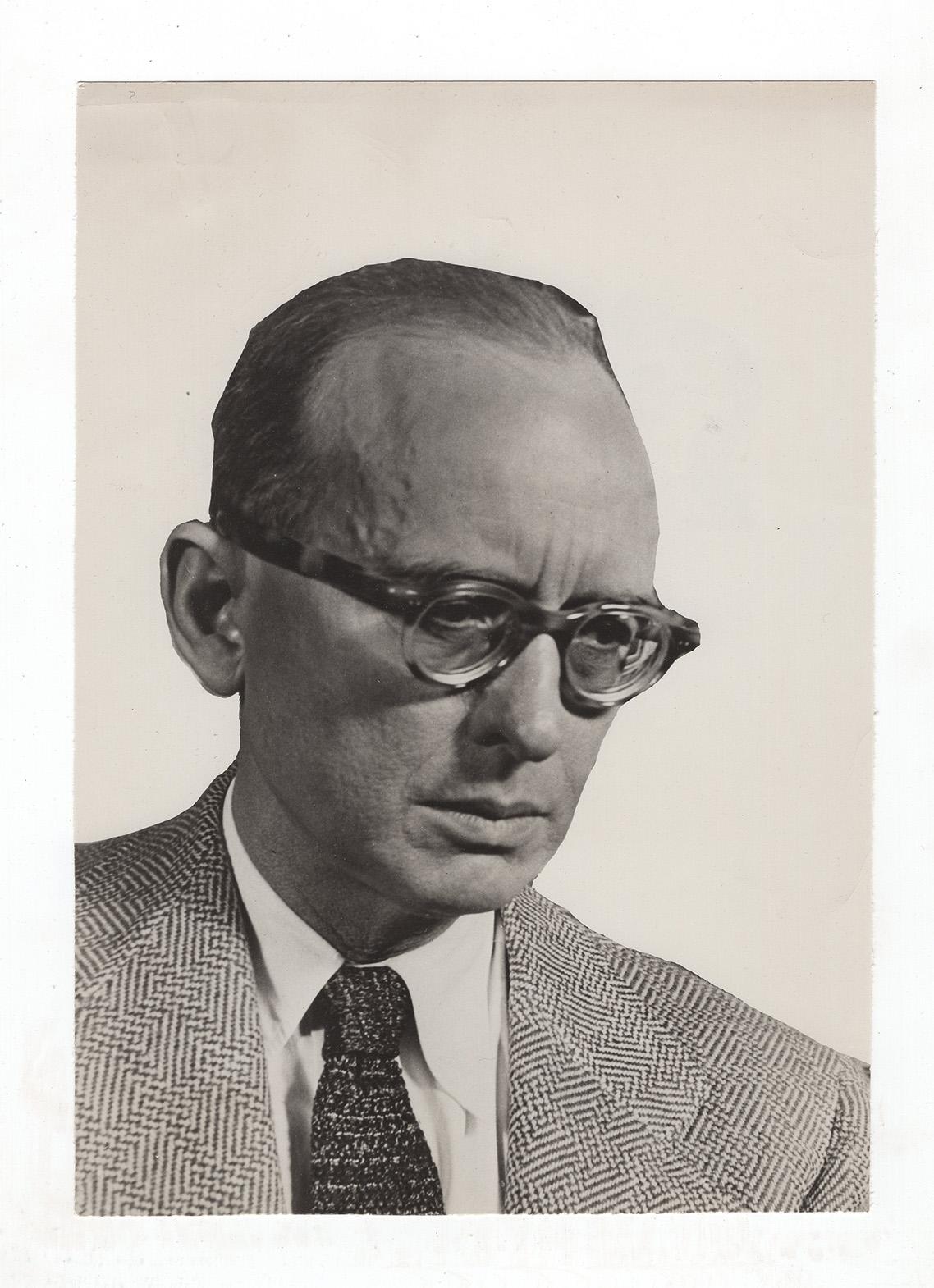 A 1951 portrait of Lynn Riggs