H. G. WELLS. The World Set Free. First edition in the rare dustwrapper (1914)
Wells, H. G.The World Set Free: A Story of Mankind. New York: Dutton, 1914. First edition. Fine in a very good dustwrapper.
A science fiction title published on the eve of World War I.  Wells anticipates both the atomic bomb and the United Nations.  Fine in a very appealing example of the exceedingly rare dustwrapper, which has had some light professional restoration to the extremities.
---
Recommend this product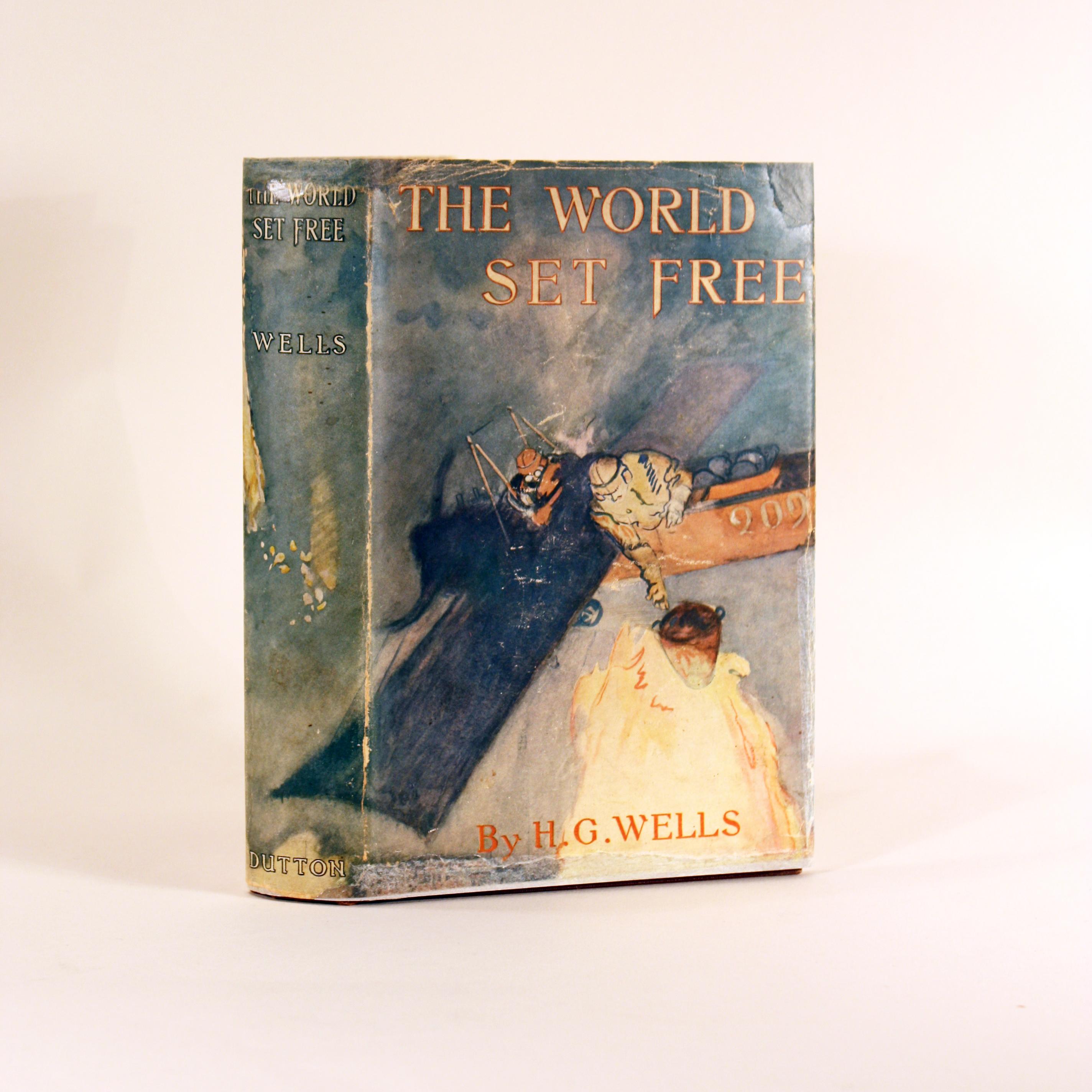 H. G. WELLS. The World Set Free. First edition in the rare dustwrapper (1914)