ELLISON, Ralph. Invisible Man (1952), signed
Ellison, Ralph. Invisible Man. New York: Random House, 1952. Early printing. Very good or better in dustwrapper.
Signed by the author.
Ellison's epochal first novel -- the only one published in his lifetime -- is widely recognized as one of the greatest literary achievements of the twentieth century, a brilliant and profound analysis of race, justice, and American culture whose insights are as relevant today as they were when it was first published. This attractive later issue of the original edition is offered at a fraction of the cost of a signed copy of the first printing.
---
Recommend this product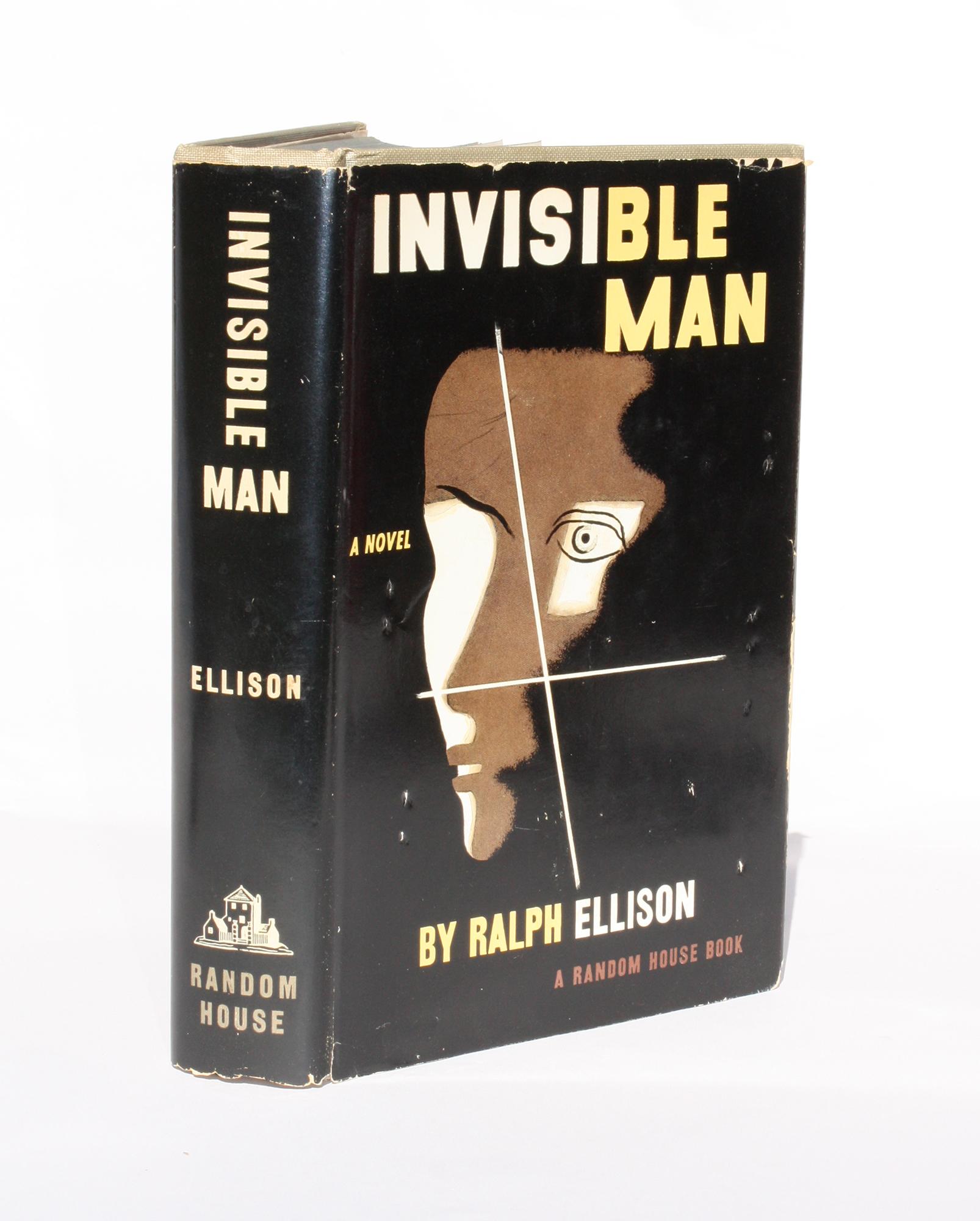 ELLISON, Ralph. Invisible Man (1952), signed